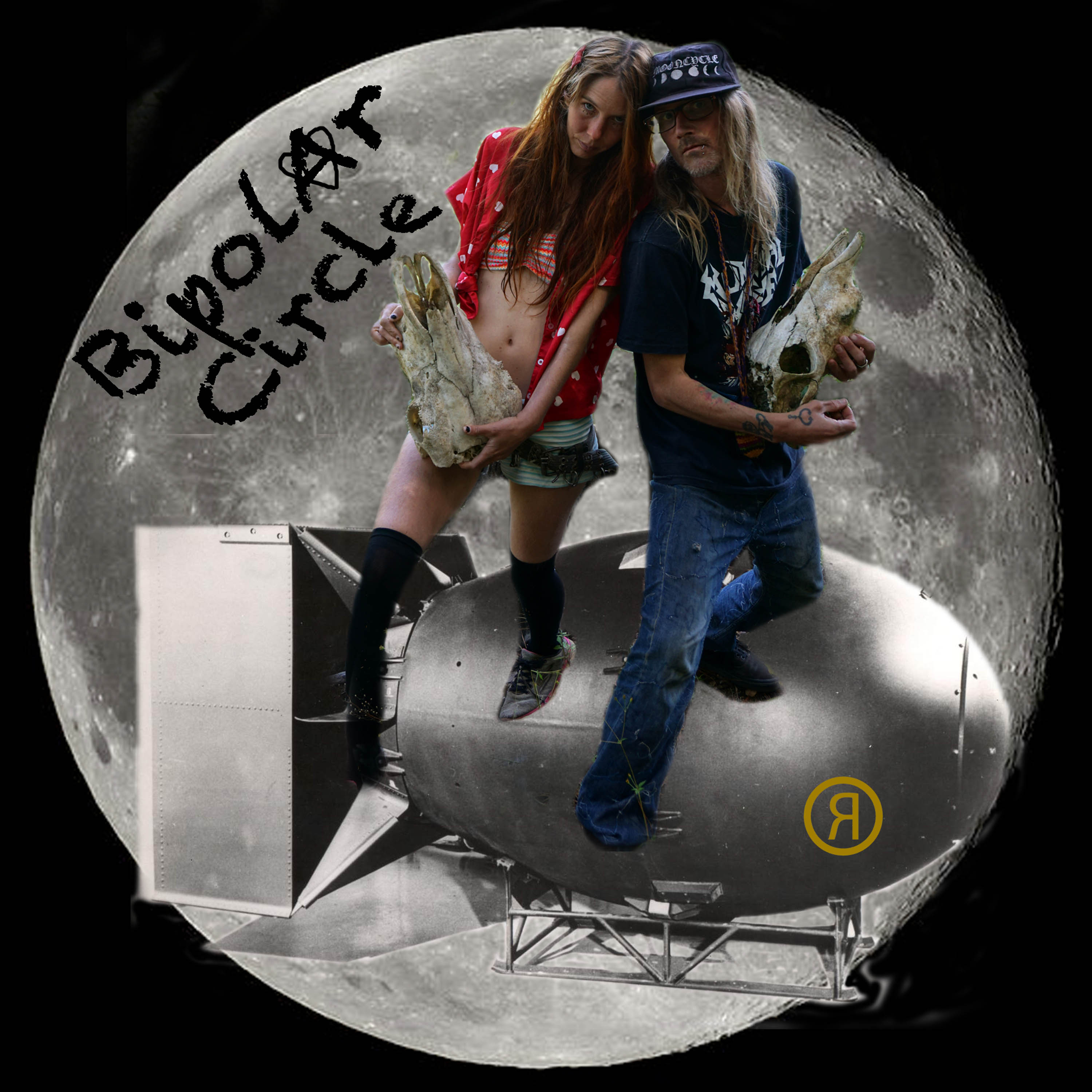 What is femdom? Many humans out there like to get spanked, controlled or even be verbally abused in bed. They do not just like it - the LOVE it and it makes them horny!
So we invited "Thimble" to our studio. Thimble is a expert on femdom and have a book project focusing on femdom and SM. Femdom is about getting excited - when being dominated by a woman. Tommy is afraid and Leona is interested. And why are Thimble afraid of using his real name? Is spanking wrong? Or is it morally unacceptable to be controlled by woman?
Living in this vastly controlled society - we wonder - why are SM people not constantly horny - under the constant sweet suppression of politicians, police and moral suppressive norms? 
All spiked up with some smack smack and real unconscious fear - for big strong modern women.
Check thimble and out his books and projects!
https://www.amazon.com/Thimble/e/B07M9DNKGC/
Twitter: @Luck22Hard
Intro Song: The Axemen - Be My Slave
Outro Song: Maltsev Anton - The Slave Number Two
Do you want to be our slave?
Please keep us alive and help us with some small change for a Coffee - and keep Bipolar Circle & The Birthday Show - commercial free!
The future of entertainment is independent. So please support what you like.
Visit our "Ko-Fi" collection website for one time support.
https://ko-fi.com/bipolarcircle
Or become a monthly Patreon supporter and receive more "hidden" weekly material - only for our steady supporters. Talk to us live - and join our "only for members" gameshows.
https://www.patreon.com/bipolarcircle
You can also give us some sexy comments - to keep us inspired!